Curious Ahead
Curious Ahead is a subsidiary company of V+O communication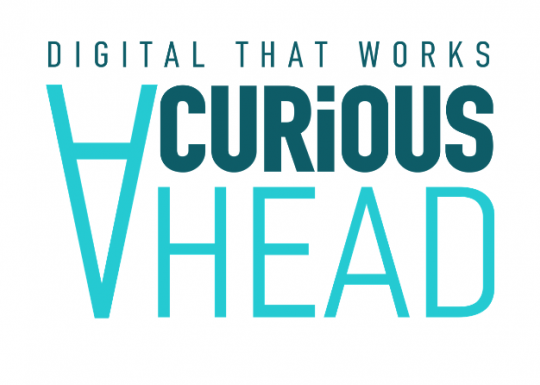 Curious Ahead is the new name of Bakers Digital, a member of the V+O Group.

It expresses and symbolizes the company's evolution, its new vision and strategic destination, which after seven successful years excelling in Online Reputation Management, is evolving.

In uncharted waters, during uncertain times, curiosity is the necessary condition for progress and success. Curiosity is the power to create and develop innovative strategies and effective solutions.
With this belief, Bakers Digital's new name, Curious Ahead, is more than just a name change. It consolidates the company's new philosophy. Curiosity is the fundamental principle that governs its culture, thinking, mode of operation and services. The principle and condition, which defines the strategic goal of the company to always be Ahead. A principle that states the purpose and the benefit for the company, its customers and most of all, its people.
Through its new name, the company addresses everyone who shares this concern and curiosity. That's why in its logo, "A" is written upside down, representing the mathematical symbol that states the whole (for every restless spirit - for every curious head that is ahead), but also the need for diversity.
Curious Ahead's goal is to help companies that have a vision to transform their business, through a multitude of innovative tailor made strategies, tools, applications, methods and technologies through Audit & Strategy, Reputation Building and Shielding, Conceptual Content Creation, New Media Performance and Advanced Data Mining.

Unleash your curiosity here
sign up for our newsletter