Mindhaus
MINDHAUS is an integrated tourism marketing strategy organization.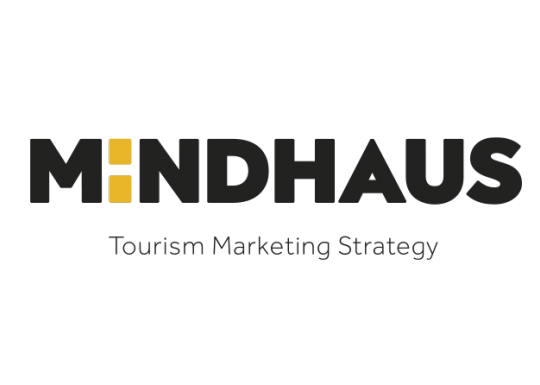 All of our expertise is at your disposal to empower your brand in accordance with your own vision.
With a proven track record in the industry that blend business acumen and pioneering creativity, we add critical marketing value to tourism enterprises and destinations.
Being part of a leading regional communication group, the V+O Group, we combine our industry expertise and unique network with branding, PR, international media advertising, digital marketing, online reputation and social media expertise, all under one roof.
sign up for our newsletter