V+O Communication
V+O Communication is the largest independent communication and public affairs consultancy in South Eastern Europe and a key EMEA player.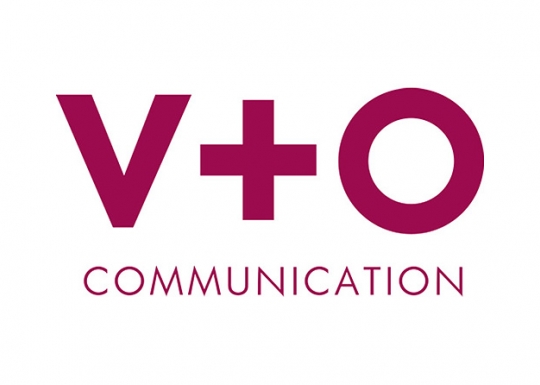 A full-fledged business and strategy partner of companies, institutions and non-governmental organizations, it has more than 143 employees, 188 clients and addresses 60 million consumers with wholly owned offices are based in six countries: Greece, Bulgaria, Romania, Serbia, Albania & Cyprus.
V+O constitutes a forceful communication company with strong experience in all market sectors and thorough knowledge of the social and political field. A multinational communications agency committed to delivering measurable results and innovative solutions.
In a nutshell, V+O is a catalyst for growth that transforms, develops and gives strength and value to companies, brands and organizations. A hub of creativity that breaks new ground in all types of communication landscapes, always making a difference.
sign up for our newsletter