Athens, Greece
V+O COMMUNICATION is a holistic & multidisciplinary strategic comms & PR services agency, founded in Athens, Greece, by Thomas Varvitsiotis and Yiannis Olympios in 2000. V+O is a leading Communication advisor to the majority of investment, transactions & privatisations programmes in the region, having unequalled experience in transformation management projects. Top clients of V+O include some of the most prominent international businesses & leading local companies & brands.
Since its founding in Athens, V+O has succeeded to expand its presence in growing economies of the Southeast Europe. The company has established offices in Bulgaria, Romania, Serbia, Albania, Cyprus, while its most recent office opened in 2021 in North Macedonia.
V+O COMMUNICATION Athens has almost 80 client-facing PR professionals, serving more than 120 clients. It holds one of the best client retention rates in the Greek market, reaching 90%. It is important to note that, large clients who have established partnerships with the agency since its establishment in 2000, remain loyal and grow with the company. 9 out of the 12 largest companies (based on capitalization) in the Athens Stock Exchange are long – term clients of V+O.
The company provides fully integrated services, exploiting synergies among V+O and its subsidiaries: Unlimited Creativity – a creative powerhouse, Curious Ahead – the digital arm, & Mindhaus - a Tourism Marketing consulting agency.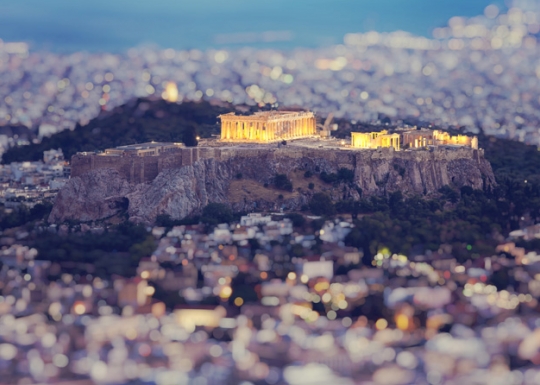 Michalakopoulou 91
Athens, 115 28
+30 210 72 49 000

V+O has won innumerable prestigious international and national PR and Communication Awards, as indicatively: 8 IPRA Golden World Awards, 4 European Excellence Awards, Event PR agency of the year 2020, +38 ERMIS Awards, PR Agency of the year 2012 (ERMIS Awards), etc.
V+O is a member of EDEE, the Greek Association of Advertising & PR Companies, since 2003. V+O is also a member of SEV, the Hellenic Federation of Enterprises, and a founding member of its Council on Sustainable Development. The company has certified seamless management procedures, according EN ISO 9001.
sign up for our newsletter