Bucharest, Romania
Founded in 2006, V+O Romania is among Top 10 biggest full-service agencies of the country, with a rich portfolio and a huge experience in almost all fields, business verticals and situations.
In 2009 achieved an 87% increase in clientele, established collaborations with some of the largest international brands such as Telekom, SAP, Fisher-Price and Milupa, local brands such as Bergenbier.
V+O Romania delivers a spectrum of communications services, online and social media support, production and filming services, a strong background in the event management (from press conferences to multiple-location large scale events), covering all aspects and delivering turn-key events solutions.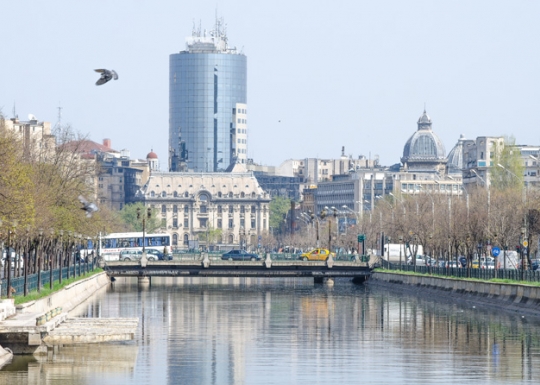 Strada Hristache Pitarul 40
Bucharest,
+40 21 231 91 95

Current industries of activity spans from IT and Energy, F&B, Retail, Banking and Insurance sector, Heavy Industry, Pharma/Medical, Automotive, Real Estate / Constructions, Gadgets and Hardware.
Current clientele includes Telekom Romania, Aktor Romania, Vista Bank Romania (part of Vardinogiannis Group), Macquarie Group (with CEZ Romania), Euroins Romania (Eurohold Bulgaria), Subway, URBB Romania.
Most recent awards of V+O Romania are: 2020 CSR Bronze Awards for "Cool Telekom" in the Employees support category, in 2019 three PR Silver Awards for: Crisis Communication (Black Monday Telekom network malfunction), Tech PR (Unlimited Mobile), and internal communication (Cool Telekom).
find out more at vando.ro
sign up for our newsletter