Nicosia, Cyprus
V+O Cyprus was launched at the end of 2011 and quickly became one of the leading strategic communication advisors in the country, with the vision of helping Cyprus-based companies to exceed their competition, protect their assets and achieve their objectives through strategic communications. Services include corporate and brand communication, issues & crisis management, internal, digital communication and CSR strategies.
V+O Cyprus provides sound strategy solutions and coherent voice to various interest groups, like the Pancyprian Retail Trade Association and the Pancyprian Federation of Patient Associations. It is also highly specialized in complex financial projects; it was selected to support the biggest privatization ever taking place in the country, the Limassol Port Commercialization project, as the sole communications partner to Rothchild.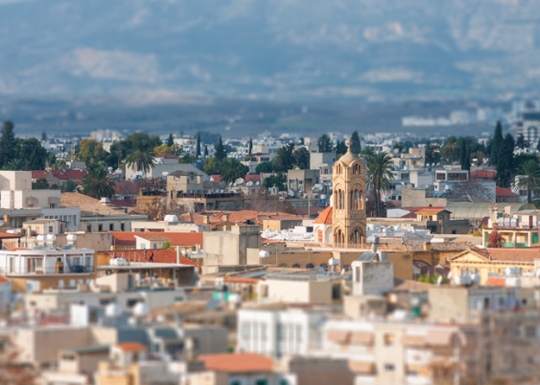 124 Strovolou Ave., Office 201
Nicosia, 2042
+357 22447705

Currently works with the best in its market: The Coca-Cola Company, Coca-Cola HBC, MTN Telecoms, Bank of Cyprus, AlphaMega Hypermarkets, Public, SAP.
In 2012 the company launched the first Startup Entrepreneurship initiatives like Open Coffee Cyprus, Startup Live Cyprus, Startup Weekend Cyprus and organized more than 9 events with 5.000 participants. On the same time V+O Cyprus launched the first Book Swap Fair, with more than 10.000 participants annually.
sign up for our newsletter