Sofia, Bulgaria
V+O Bulgaria was launched in 2004, currently among the top 5 PR agencies in Bulgaria. The Agency is V+Os Centre of Excellence for employee branding. V+O Bulgaria has strong expertise in corporate communication, with special emphasis to the telecom and healthcare industries, being also dynamically involved in Public Affairs and Lobbying projects, within a demanding political environment.
V+O Bulgaria soon became the first agency to manage an international consultancy project for Bayer for 17 markets. It has established collaborations with more than 60 corporate clients since 2004.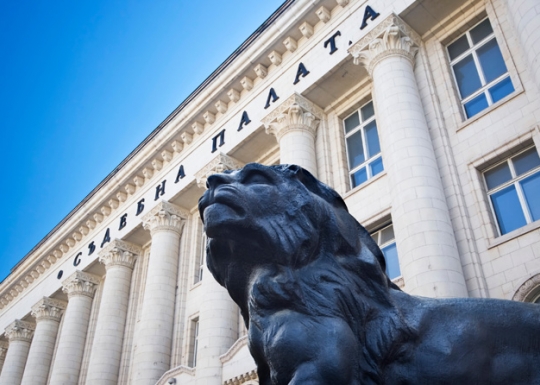 102 Bulgaria Blvd., Section B, 5th Floor, Office 60
Sofia,
+359 2 850 96 04

V+O Bulgaria has been awarded by the European Commission for the long-term CSR campaign of EKO Bulgaria "Call when you get there", aiming to promote safe driving. Also, the agency was awarded in 2017 with BAPRA Bright Award for Employer Branding Campaign, Silver B&B Annual Award for an Innovative Employer branding campaign and socially responsible business award for the Crystal-Clear Business campaign. The agency has been awarded with 5 PR prizes by the Bulgarian Association for Public Relations and 5 PR Bright Awards, by the Bulgarian Association of PR Agencies.
find out more at vando.bg
sign up for our newsletter