PR Campaign, LENOVO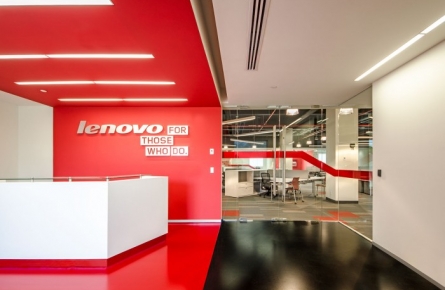 Challenge

Lenovo Greece is the local branch of the global technology leader. With zero ad spend, negative brand connotations due to its Chinese origin and no awareness amongst Greek consumers, Lenovo was struggling with a market share that placed its products in the "rest of manufacturers" rank. A creative PR strategy was essential, in order to build consumer's perception, generate qualitative publicity, hence turning Lenovo products into objects of desire and building emotional bonds with lifestyle spenders. Success was to be measured on the basis of publicity achieved, but more importantly on basis of the actual market share of Lenovo, given that PR was the key promotional tool used!


Project Scope

The key communication objective was to make Lenovo a top-of mind choice for a lifestyle oriented & hip audience. Therefore, the PR plan focused on creating buzz and WOM around the brand and its products and building the presence of Lenovo in the lifestyle environment, in a way that would not alienate our core influencers (IT media).
Targeting on bringing the brand into the spotlight, we first needed to approach online & offline lifestyle media, introduce Lenovo to them and eventually turn them into brand advocates.
Our arsenal for penetrating the lifestyle scene consited a brand new suite of mobility products (including laptops, tablets and the freshly launched mobile phones) which we positioned and pitched as must have accessories for tech savvy fashion forward consumers.


Result
Following the above strategy, we have managed to bring in qualitative and quantitative results. Key stakeholders have started to recognize Lenovo as lifestyle brand and media coverage exceeds IT press. Moreover, Lenovo gained the 3rd place in the Greek version of Famous Brands 2014 awards, showcasing a significant increase of brand awareness. In addition, despite the economical circumstances in Greece, Lenovo managed to rise from the bottom of the list to a double digit market share, and now ranking amongst the top technology manufacturers.
Snapshot of quantitative results:
Free press coverage achieved in a period of 12 months: 2.538 clippings

Market share achieved: Rose to double digit less than 3% yoy

Voted No3 amongst Famous Brands 2014 in Greece.
sign up for our newsletter